Films

i ran from it and was still in it (Short)
A poetic meditation on familial loss and separation, and the love that endures against dispersion. Kae repurposes materials sourced online and pairs them with images from his personal archive in an effort to wade through the deep emotions surrounding his father's death and the sudden relocation of his children, collapsing time and memory in the process. Taking the autobiographical model as his departure point, Kae explores how an intimate account of one's life can potentially extend beyond the realm of personal experience. I ran from it and was still in it screened at the Locarno Film Festival in 2020 where it won the prestigious Golden Leopard for Best International Short Film. And in 2021, I ran from it... was awarded Special Jury Recognition for Poetry at the 2021 SXSW Film Festival.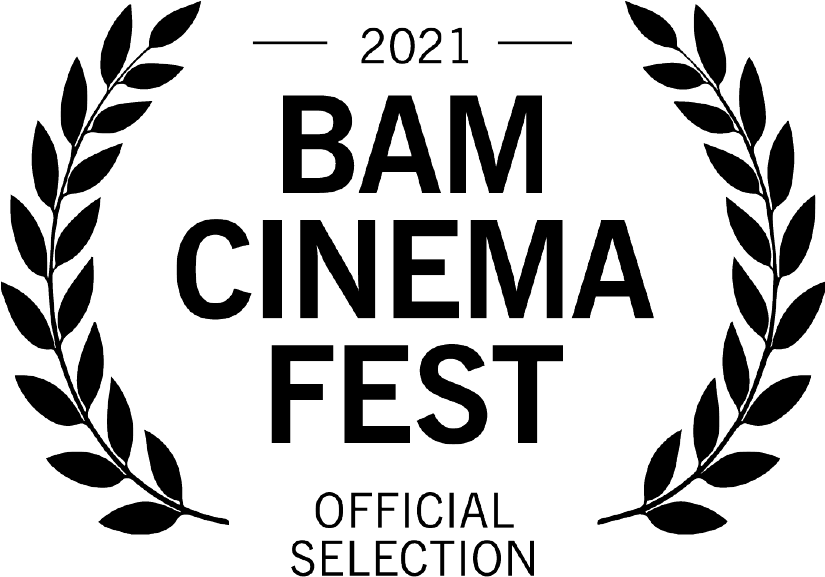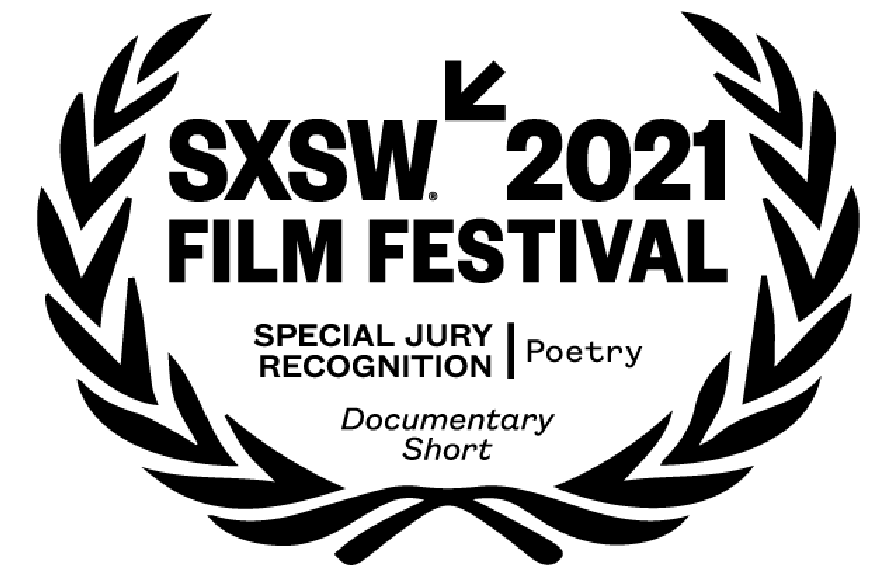 Keeping Time (Short, in pre-production)

A meditation on what it means to maintain continuity with the past — told through the kaleidoscopic journey of a young drummer who must learn how to guide a multi-generational band into the future after being named their new bandleader.


KEEPING TIME is an audiovisual homage to musicians who pass on the magic and the communities that nourish them.





Without a Song (Narrative feature, in development)

When a medical diagnosis makes it impossible for an elderly musician to play his instrument, he leaves Copenhagen for Los Angeles to spend his final days in the place where his musical journey began. Resigned to his fate, he begins making daily preparations for his imminent death. Once there, however, he meets a young female musician whose friendship incites a reawakening of his spirit and new musical sounds.
Currently in development at
SunHaus
.
Say Peace by Common feat. Black Thought
dir. A.G. Rojas & Darol Olu Kae
2020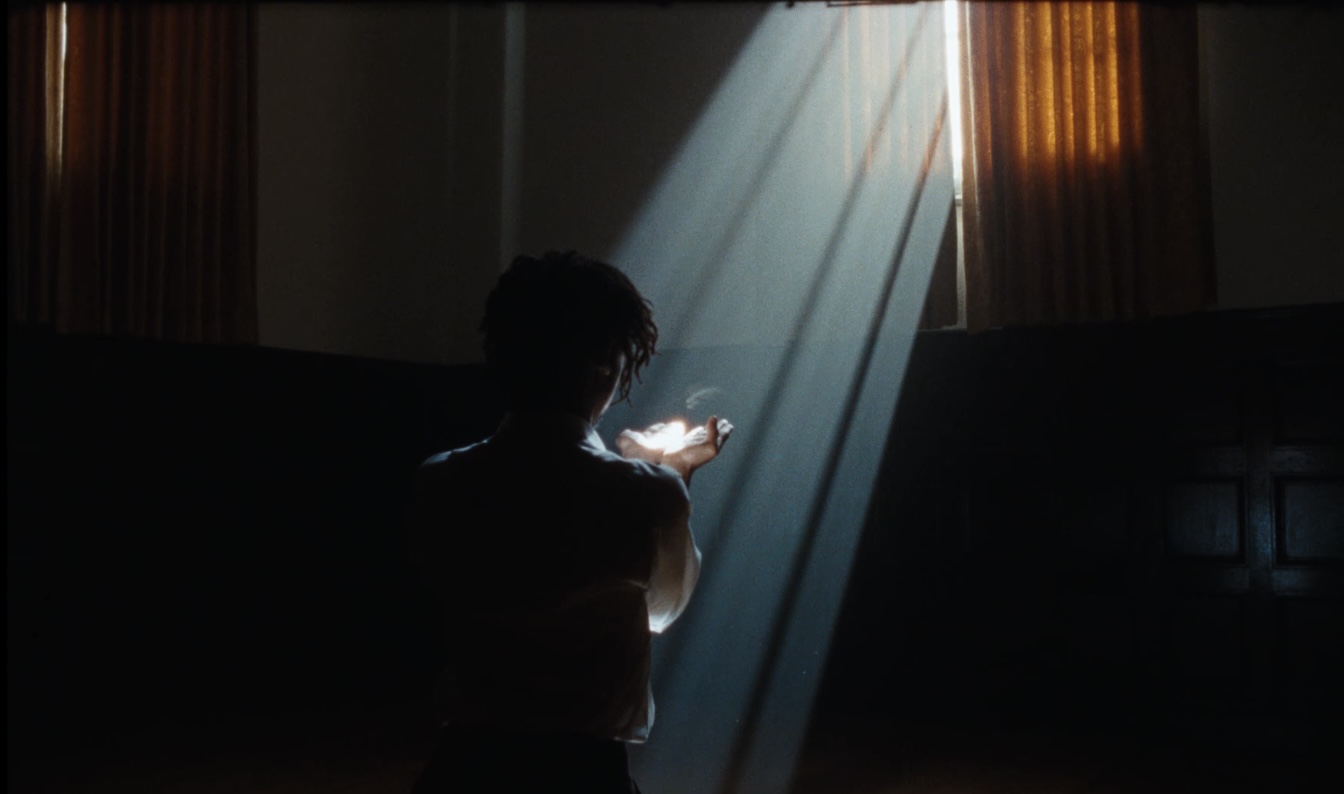 BLKNWS
dir. Kahlil Joseph
2018-present

Play God by Sam Fender
dir. Vincent Haycock

2019


Godchild
dir. A.G. Rojas
2019