Darol Olu Kae (b. 1984, Los Angeles)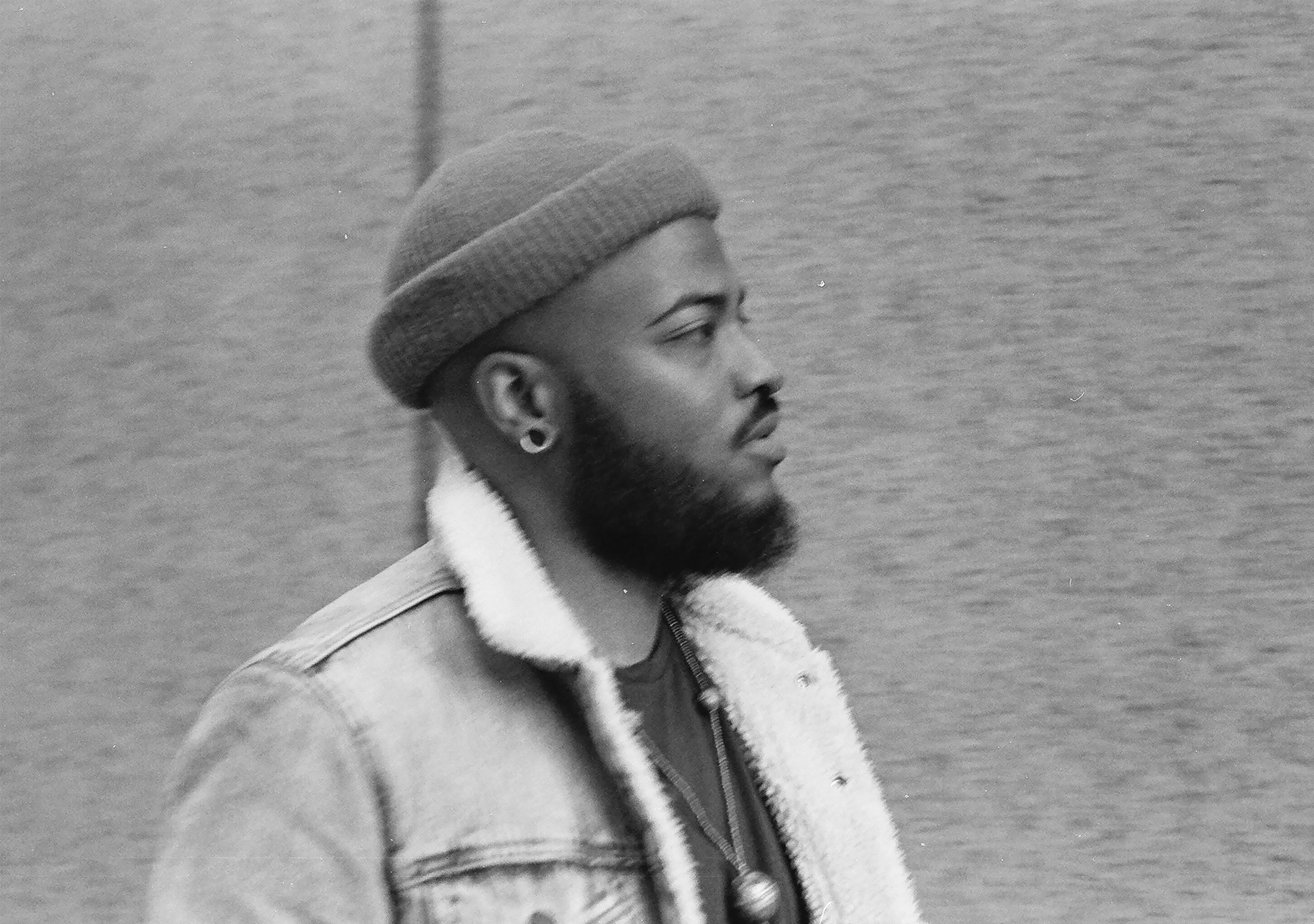 Darol Olu Kae, (b. 1984). Artist and filmmaker from and based in Los Angeles. Kae's artistic practice disrupts conventional narrative structures of storytelling through its dynamic treatment of sound and image. His collaborative, research-based approach to art and filmmaking grounds itself in the precarious, yet generative power of the black experience in America.
Kae has collaborated with visionary filmmakers such as Kahlil Joseph and A.G. Rojas. And his own film work has screened at festivals and institutions worldwide including BlackStar Film Festival, Camden International Film Festival, Locarno Film Festival, MoCA Los Angeles, and Sundance Film Festival. He was awarded the Pardino d'oro for Best International Short Film in 2020 at the Locarno Film Festival for his film
i ran from it and was still in it
. And in 2021,
i ran from it
… earned Special Jury Recognition for Poetry at the 2021 SXSW Film Festival. Kae is currently in pre-production for his next short-form project,
Keeping Time
, and developing his feature directorial debut,
Without a Song
.
Writer | Director
CV